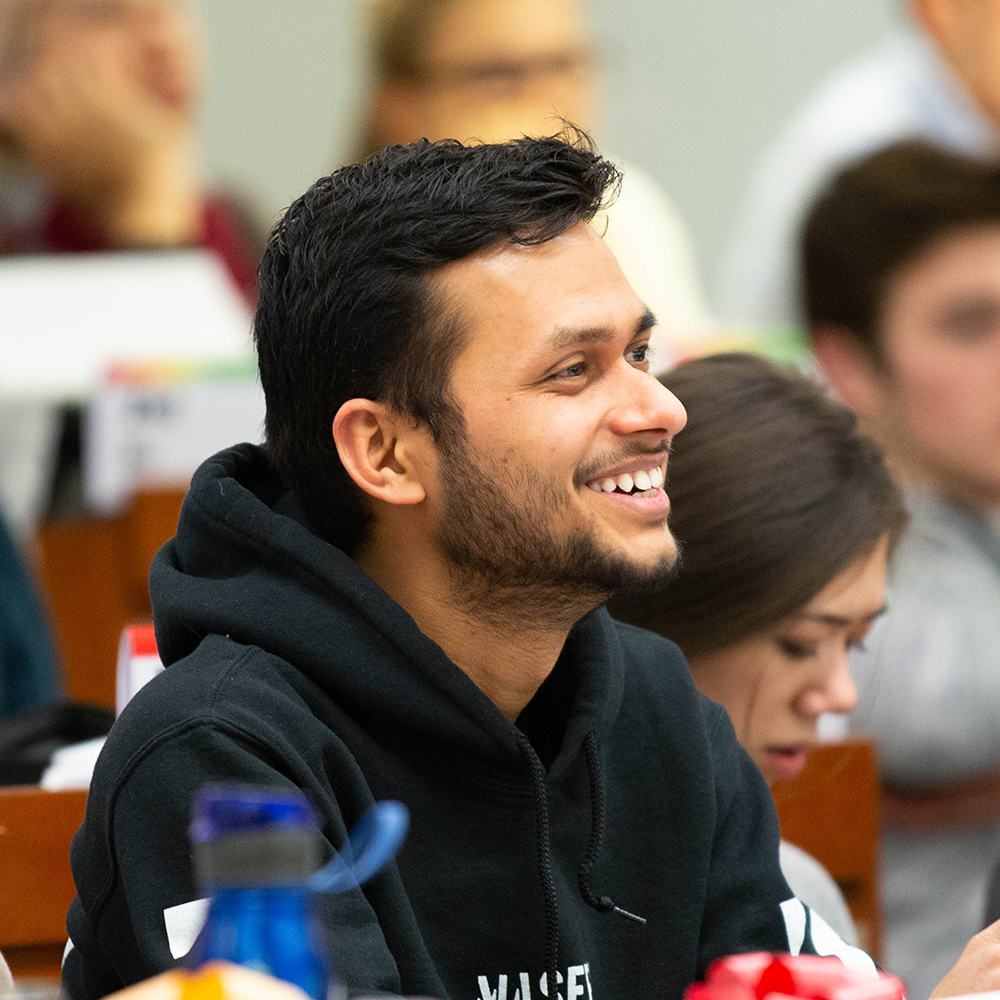 Hi, I am Prabhakar. I just graduated from MIT with Bachelor's degree in in Computer Science. I am starting my MEng in Fall 2023. I am interested in software systems engineering, education technology, and the web. Besides, I like to take photos and hike when I have free time. If any of these excite you, I would love to connect and talk!!!
This summer I am interning at DynamoFL as a Software Engineer. I will be working on scaling the system by managing the ingestion pipeline and increasing the throughput of the service.
I grew up in Biratnagar, Nepal and did my high school in Kathmandu. I am very much interested in working in some education related project in Nepal. If you are also interested and have some idea or would like to brainstorm together, feel free to reach out.
At MIT, I have worked as an undergraduate researcher for the first three years in various labs. Here are some of the research projects I have worked on. My senior year, I TA'ed the Introduction to Machine Learning class. I was also the president of MITeri- Nepali student association at MIT.
I would prefer email for communication